Collaborative Research Center 1315
How does the brain transform neural representations into a new framework of prior experience?
And how are these evolving brain states – what we call memory consolidation, maintained over time?
Publications
Latest Publications…
Michael Schirner, Gustavo Deco, Petra Ritter
Natalie Gloveli, Jean Simonnet, Wei Tang, Miguel Concha-Miranda, Eduard Maier, Anton Dvorzhak, Dietmar Schmitz and Michael Brecht
News & Events
Latest news and events…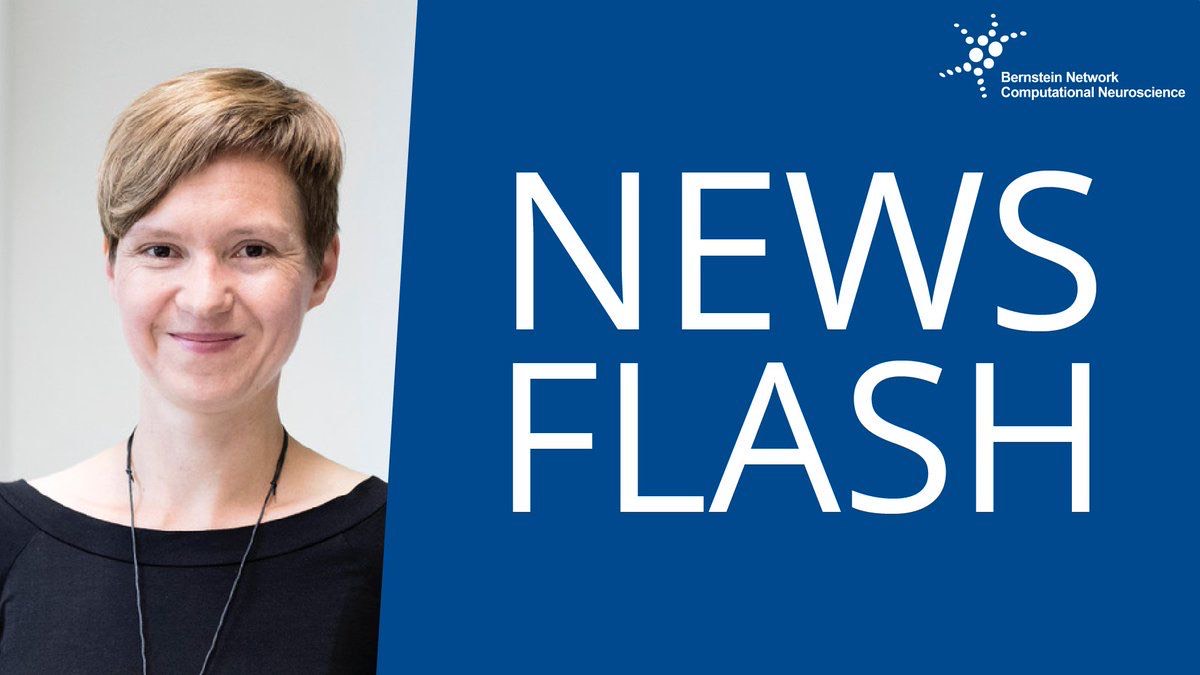 October 26, 2023 @7 pm | Festsaal Humboldt-Graduate School, Luisenstraße 56, 10117 Berlin
Prof Susanne Schreiber will be awarded with the Caroline von Humboldt (CvH) Professorship of the Humboldt-Universität zu Berlin. Awarded to


October 2, 2023 I 4 pm I BCCN Lecture Hall Philippstraße 13 Haus 6, 10115 Berlin + ZOOM Meeting-ID: 775 491 0236
Hosted by (B05)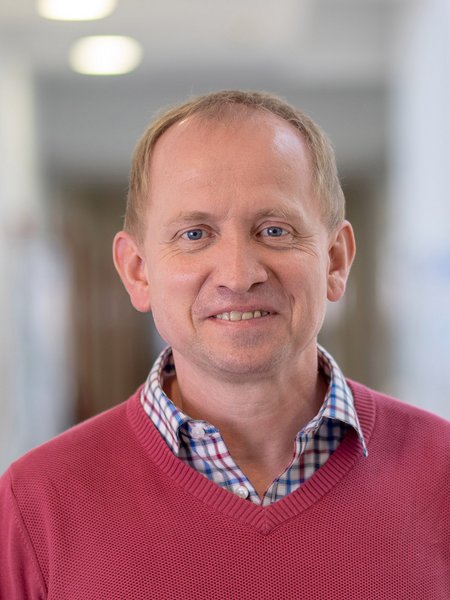 EMBO announces election of 69 new members Text source: FU Presse - Nr. 157/2023 from 04.07.2023 According to EMBO, Prof.