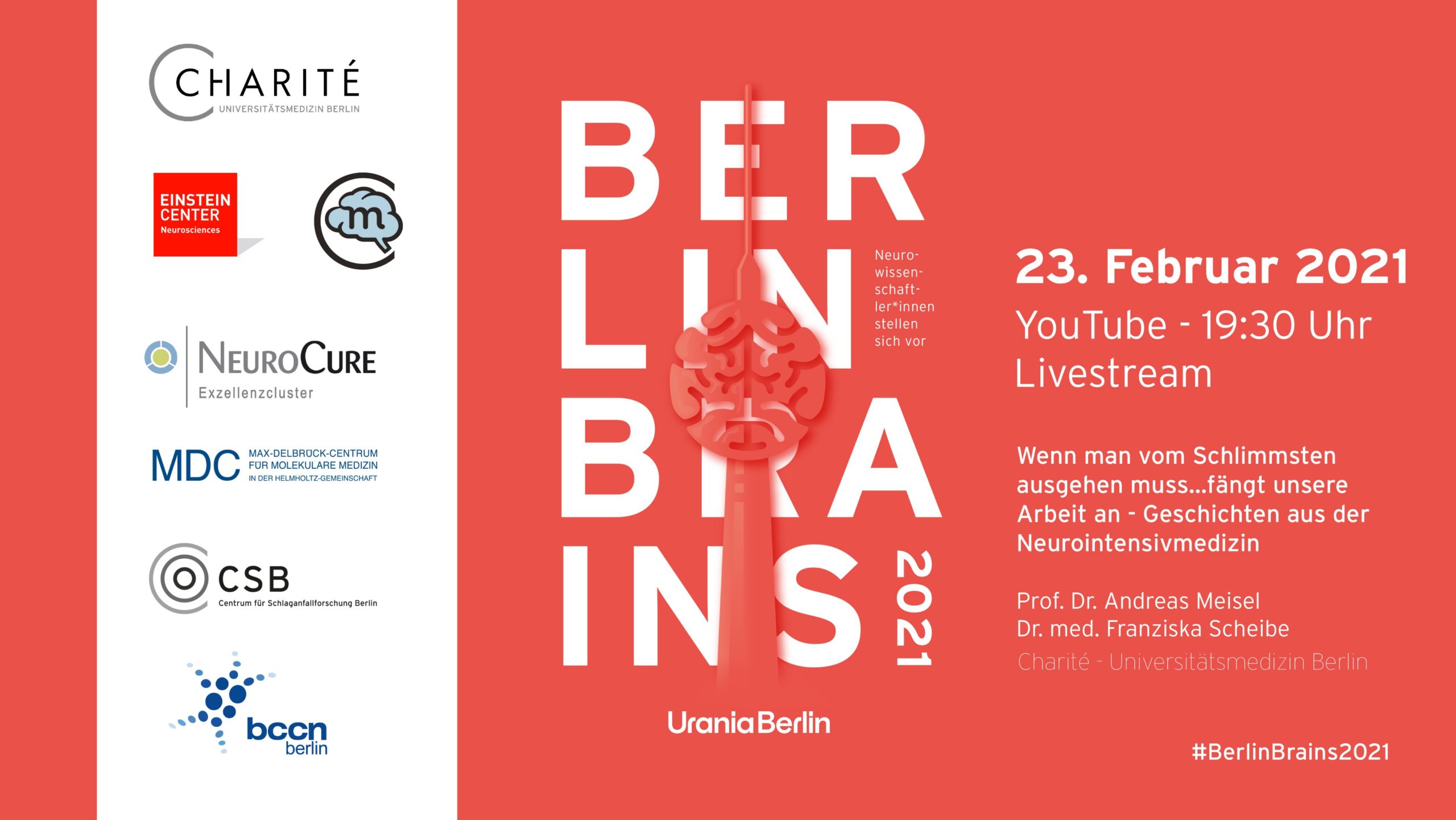 An evening with Berlin Brains Prof. Andreas Meisel & Dr. Franziska Scheibe ...
+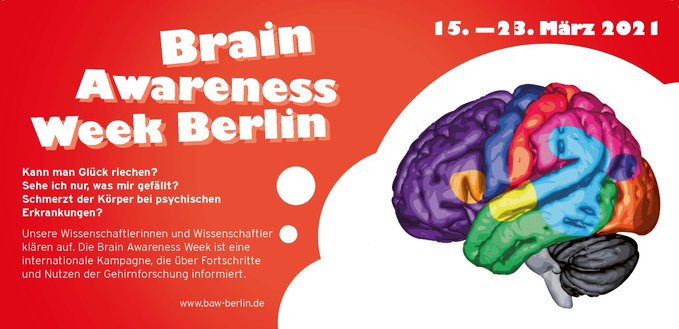 International Speakers and SFB PIs and Postdocs participate in BAW 2021! ...
+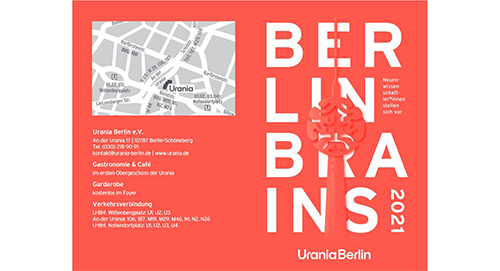 An evening with Berlin Brains: Dr. Daniela Vallentin and Fabian Heim, Max-Planck-Institut for Ornithology ...
+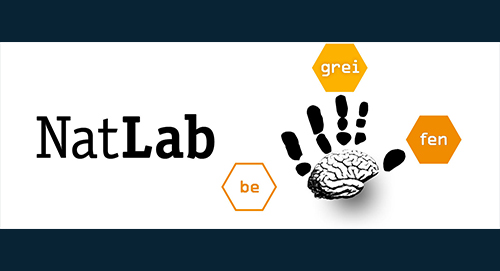 The why and how of telling science stories, mentoring and helping enrich the education of young student teachers ...
+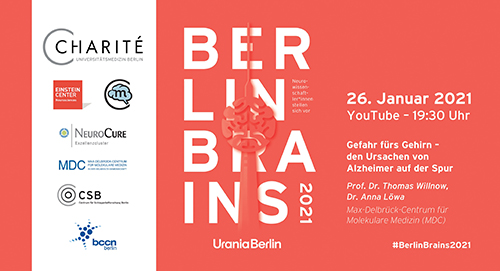 An evening with Berlin Brains. Prof Dr Thomas Willnow teams up with Dr Anna Löwa (MDC) ...
+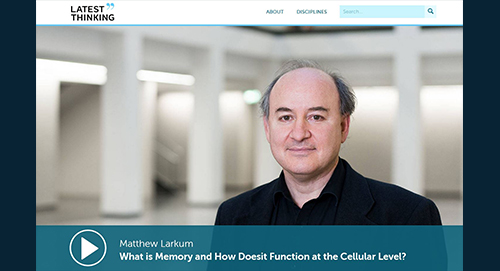 Matthew Larkum discusses his research with LT.org ...
+
More
Dear interested high school students,
please write us if you would like to visit one of our labs or if you have questions for our scientists.
Dear SFB1315 members,
please send us news of your outreach activities to share with the public!