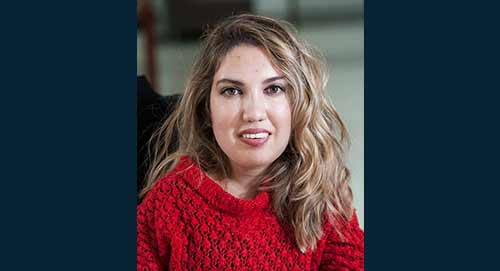 Congratulations Alexandra! ...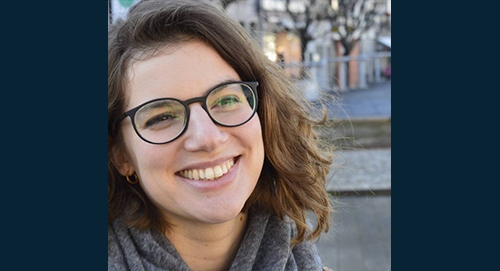 Congratulations Marta! ...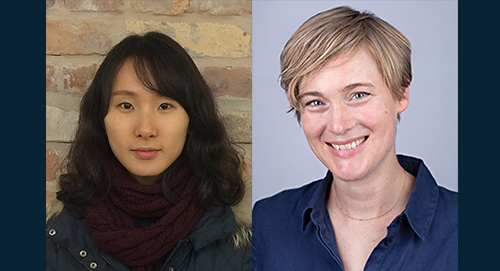 Congratulations to our 2021 awardees! ...

Dear interested high school students,
please write us if you would like to visit one of our labs or if you have questions for our scientists.
Dear SFB1315 members,
please send us news of your outreach activities to share with the public!