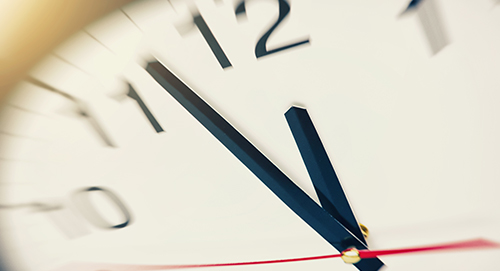 2020 Retreat
Dec 7, 2020 | 13:00-17:00 | ZOOM
Speed-dating online
Introduction Matthew Larkum
10-minute presentations in speed-dating format on ZOOM. A total of 25 projects presented their sketches, comprised of A-C members + new project applicants. The aim: find intersections, opportunities for collaborations and shared resources, before resubmitting sketches December 23, 2020.
Despite the length of the event on ZOOM, participants (exhausted) reported new connections and appreciated the chance to meet all projects at this critical stage of the SFB's renewal.
Participating Institutions: Charité Universitätsmedizin;​ Deutsches Zentrum für Neurodegenerative Erkrankungen;​ ​Freie Universität Berlin​;​ Goethe-Universität Frankfurt am Main, Humboldt-Universität zu Berlin; ​Max-Delbrück-Centrum für Molekulare Medizin in der Helmholtz-Gemeinschaft; ​Max Planck Institute for Ornithology, Seewiesen; Otto-von-Guericke University Magdeburg; ​Technische Universität Berlin​; Universitätsmedizin Greifswald, and many more.