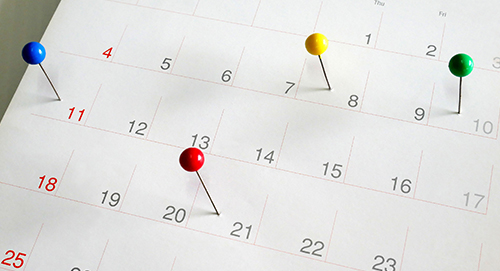 Harvesting equal opportunity news & links posted on SLACK ...
+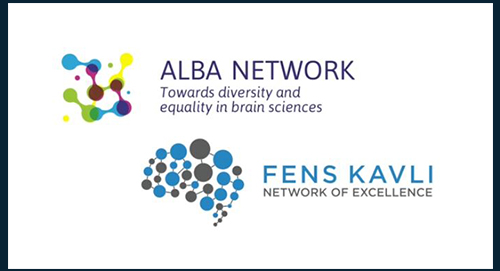 SFB1315 Advisory Board Member Erin Schuman ...
+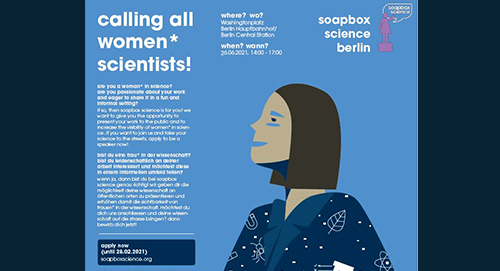 Application Deadline February 28, 2021 ...
+
Description and nomination process, eligibility and dates ...
+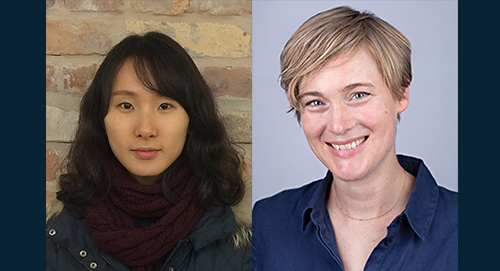 Congratulations to Jiyun Shin and Dorothea Hämmerer! ...
+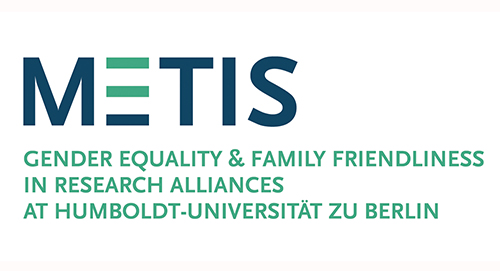 Supporting women in academia and family-friendly working environments ...
+
More
Dear interested high school students,
please write us if you would like to visit one of our labs or if you have questions for our scientists.
Dear SFB1315 members,
please send us news of your outreach activities to share with the public!